Welcome to our Christian Comedy Channel.
There is nothing wrong with Christians laughing and enjoying life. Laughter is good for the soul. Michael Jr., Sinbad and the other Comedians will have you busting your guts.  We added this channel to let you know that there are excellent Christian and Dry bar comedians out there that deserve the recognition of being recognized as good entertainers. It is about time that we can laugh and enjoy comedy with out the cuss words and putting people down.  I hope that you enjoy and share this channel.  I guarantee that you will laugh. Please enjoy and be blessed. Amen
Lloyd C. Glover
, Pastor, I AM for Christ Ministries
You Can Help Support Our Ministry
This is a free website. There is no obligation or requirement to give. We ask that if our site has been a blessing to you and God has put it on your heart to sow a seed in to our Ministry. We will appreciate any amount that you sow. Your gifts will allow us to continue to provide needed Christian resources and information to believers all around the world. You can give through our secure PayPal link below. May God bless you and multiply your gifts. Thank you, this is our prayer. Amen.
Lloyd C. Glover
Lloyd C. Glover
Pastor, I AM for Christ Ministries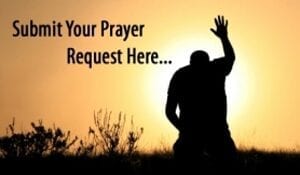 You Can Help Support Our Ministry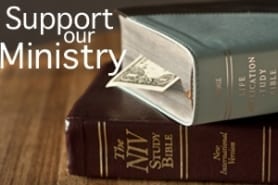 I AM for Christ Home Page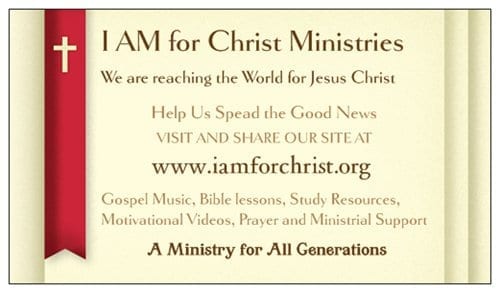 Click Here to Visit Our Home Page
Mailing Address
I AM for Christ Ministries (The Great Commission Pledge)  P.O. Box 144 Groveport, Ohio 43125