You Can Help Us Reach the World for Jesus Christ
Every Christian should be able to say I AM for Christ. We are an international web based ministry, as a result we have members in so many nations around the world. Our primary mission is to spread the gospel around the world. We have a language translator on every page, because of this we can reach the world for Christ.
Visit our many pages below by clicking on the page tabs below.
Put God First
Falling in Love with God
God has Given You
Authority to Declare I AM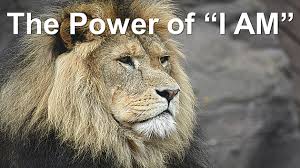 What About Salvation?
Are You Saved? You Can Help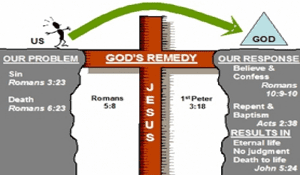 Bible Study Lesson
The Importance of the Holy Spirit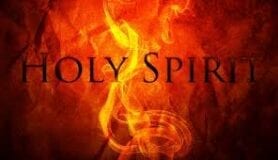 Motivation and Dreams
Make Your Dreams a Reality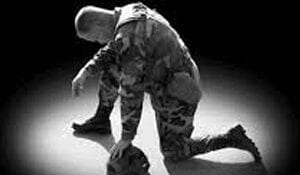 *Spend Time with God*
Teaching Series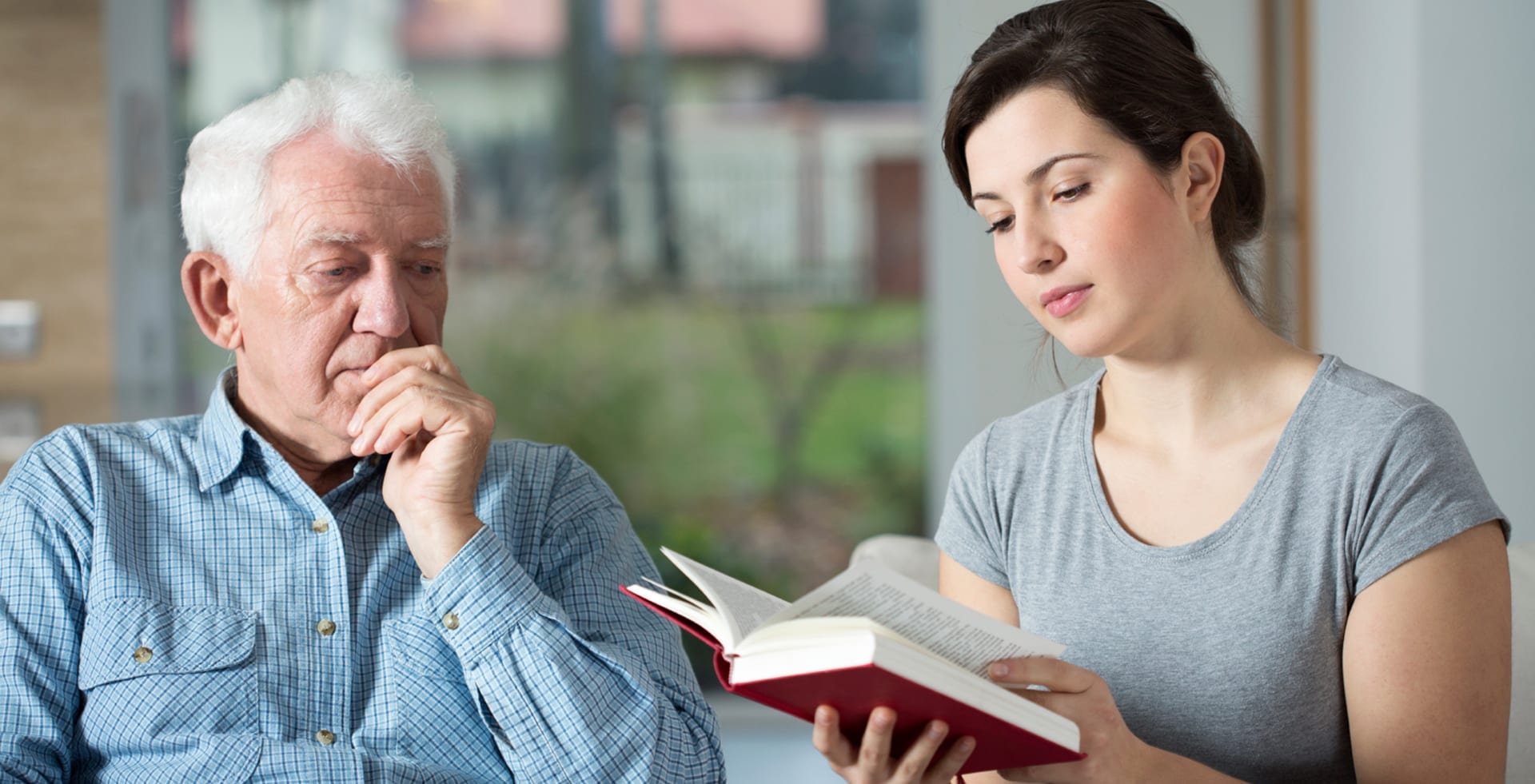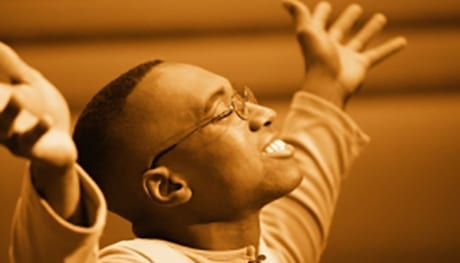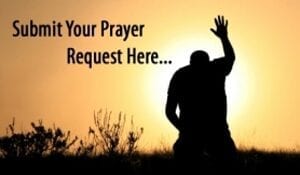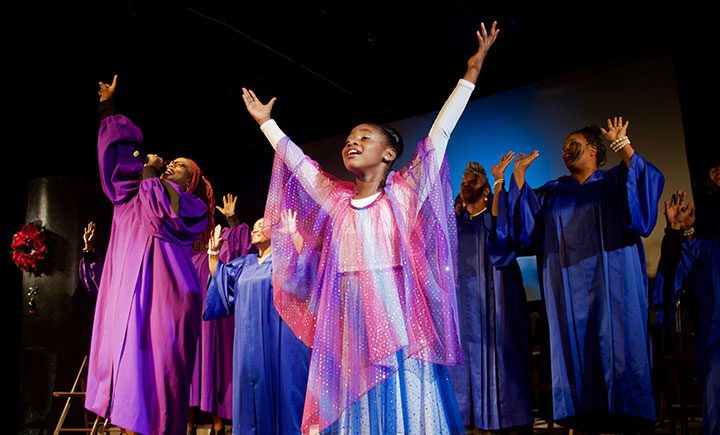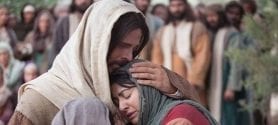 I AM for Christ Membership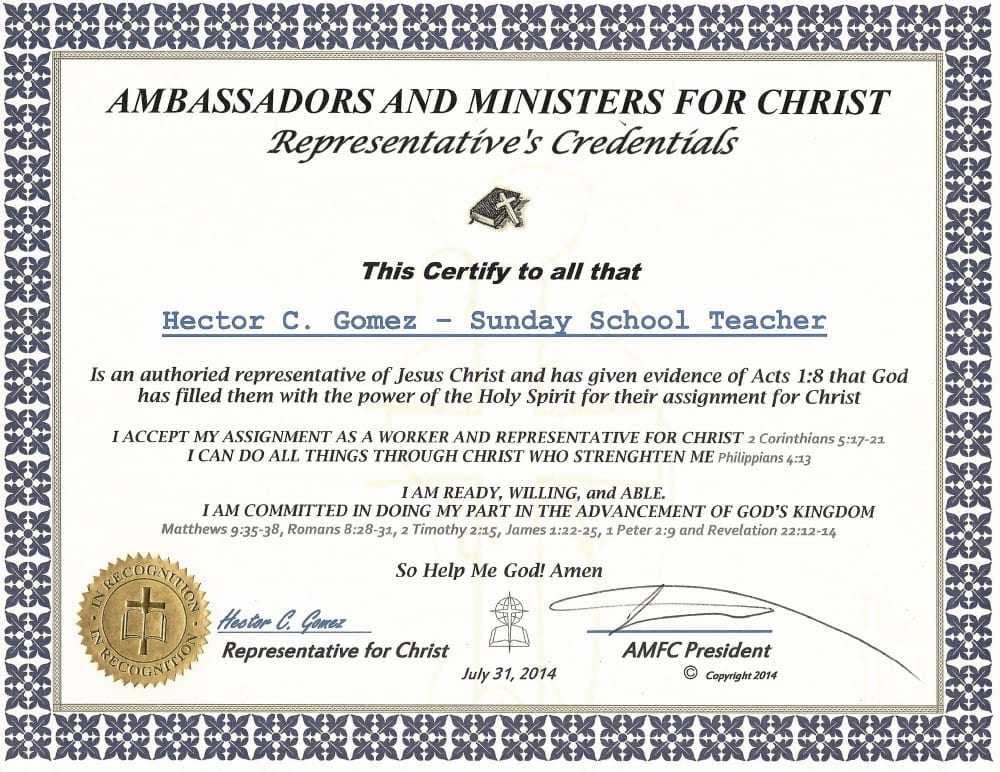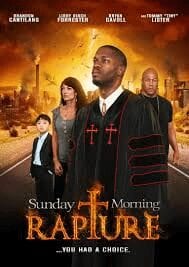 Mailing Address
I AM for Christ Ministries (The Great Commission Pledge)  P.O. Box 144 Groveport, Ohio 43125