Prayer Request – Let God Meet You at Your Need
WE ARE HERE TODAY FOR YOU
Let us pray for your urgent needs.
*You can listen to the below audio and you can read along with our Pastor. Amen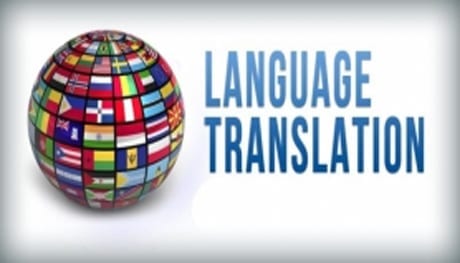 Bible Verses that God Says He will Meet Your Prayer Request
***(There are bible verses highlighted in blue below.  Please lightly touch them with your mouse's pointer. The verse will appear. If you click on the verse it will take you away from our site. If this does occur, click the back button to return.)
Philippians 4:6-7. says "do not be anxious about anything, but in everything by prayer and supplication with thanksgiving let your requests be made known to God. And the peace of God, which surpasses all understanding, will guard your hearts and your minds in Christ Jesus".
John 14:13- 14. Whatever you ask in my name, this I will do, that the Father may be glorified in the Son. If you ask me anything in my name, I will do it
Jeremiah17: 14. "Heal me, O Lord, and I will be healed; save me and I will be saved, for you are the one I praise."
If You Believe in Prayer. Let's Give it to God. Amen
Let us pray:
Heavenly Father,
We stand before your Throne with praises, and we glorify your Majestic and Holy Name. You are God and there's none like you. We stand in agreement with this my brother or sister uplifting their prayer request to you.
We surrender all and offer this petition to you. We ask that your Holy Spirit meet or exceed our request. You are the Author and Finisher of our faith. There is nothing too hard for you to do. We touch in agreement and ask that You meet their urgent needs according to your will for their life.
Your word declares that "for where two or three are gathered together in your name, You are in the midst of them." We declare and decree this victory with our friend in the precious name of Jesus. This is our prayer. Amen and Amen.
Words from Our Pastor
Part of James 5:16 says that we should pray for one another, that you may be healed. The effective, fervent prayer of a righteous man avails much.
Help us pray for you and other wanting prayers. We stand in agreement and await your praise report. You are blessed and highly favored. WON'T HE DO IT!
Our worldwide prayer team will have daily access to your prayer requests. They all have access to view our ministries' prayer request board. Our prayer team will touch and agree in prayer with every prayer request. We will be praying along with you that God will meet and exceed every prayer request. Amen
Lloyd C. Glover
Pastor, I AM for Christ Ministries
Submit Your Prayer Request