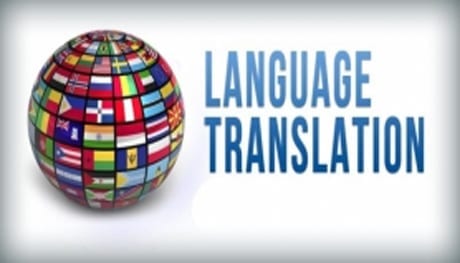 We are an international group of Independent Ministries. We have members working behind the scenes as Christ's representatives all around the world uplifting the name and love of Jesus everywhere God has allows us to go. The purpose of our ministy is to do our part in carrying out The Great Commission as instructed by Jesus in (Matthew 28:18-20).  Our goal as of July 25, 2015 is to add mighty men and women of God to our membership that are not perfect, but are perfect in Christ and are not afraid to stand up and do their part as God's representatives right where you are.
We are also pleased to provide Membership credentials and learning resources to encourage, enrich and to empower the individual believers in their assignment as witnesses (Acts 1:8), Ambassadors ( 2 Corinthians 5:17-21) and as Ministers (2 Timothy 1:9) for Christ. We are blessed that God has called us to serve his people and to spread his word all around the world.
Our mission is to reach the unsaved and to re-ignite the passion back to those that have turned away from Christ. We can do this by spreading or replanting the Gospel to those that we serve and to those that God has put in our path to help. Together we can save our generation for God's Heavenly Kingdom.
The Independent Ambassadors and Ministers for Christ (I AM for Christ) is an Outreach Ministry of I AM for Christ Ministries, where we preach Christ crucified. 1 Corinthians 1:23-24. Amen.
Lloyd C. Glover
I AM for Christ Minisries
Pastor