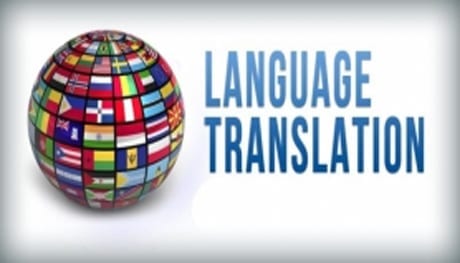 Come See The Price Jesus Paid for You and Me
What a heavy price that was paid for you to have a choice about your eternity. A choice between heaven and hell. Nothing can be more important. How important to you is your salvation? Our goal is to help you make the right choice .
I. What Must I Do to be Saved?
Will You Accept Christ as Your Savior Today?
Salvation is a free gift of God. Rm. 6:23.  Jesus bore our sins in his body 1 Pet. 2:24, and paid the penalty on the cross for us. Breaking the Laws of God, which is spiritual death and eternal separation from God, Isaiah 59:2.  If you want salvation, you need to admit that you are a sinner and that you want Jesus to forgive you of your sins.  You must acknowledge that there is nothing you can do to earn forgiveness and that Jesus is the only way for you to be saved John 14:6.  You must turn from your sins Acts 3:19.  Pray and ask Jesus to forgive you.  You need to trust in him completely.  Seek him and ask Jesus to be your Lord and Savior.  This is the only way to true salvation.
Repentance and asking God for forgivenes is part of salvation.  Once you are saved, you will need to stop doing those things that are displeasing to God.  He will live in you and give you the ability and desire to resist sin 1 Cor. 10:13.  When you are saved, expect to change — for the better.
We are praying for you all around the world to accept Jesus Christ right now as your Lord and Savior.  If you are ready to accept Christ, click on the button below the Prayer of Salvation.  Write down this very important day as your Day of Salvation.  Congratulations, you are making the right choice.  Amen.
The Sinner's Prayer (Say the the following to be saved)
Dear God, I know that I am a sinner and there is nothing that I can do to save myself.  I confess my complete helplessness to forgive my own sin or to work my way to heaven.  At this moment I trust Christ alone as the One who bore my sin when He died on the cross.  I believe that He did all that will ever be necessary for me to stand in your holy presence.  I thank you that Christ was raised from the dead as a guarantee of my own resurrection.  As best as I can, I now transfer my trust to Him.  I am grateful that He has promised to receive me despite my many sins and failures. Father, I take you at your word.  I thank you that I can face death now that you are my Savior.  Thank you for the assurance that you will walk with me through the deep valley.  Thank you for hearing this prayer.  In the precious name of Jesus I pray.  Amen.
If You Need More Time See This Before You Go
If you still need more time? It is your choice! Now is a good time to look at your potential eternity.  You must see the video below "Will You Spend Eternity in …" to see your potential future!  You must know before it is too late.  We are always ready to pray for your special needs.  God bless you.  Send us a email to let us know what you think of this page and if you are believing that Heaven will be your home.  Wtite us at: iamfcpresident@iamforchrist.org.  WE would love to hear from you.  Thank you and God bless you.  Amen.
Need Prayer? Let us Pray for you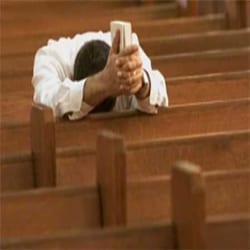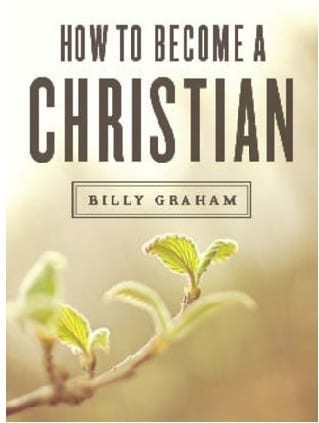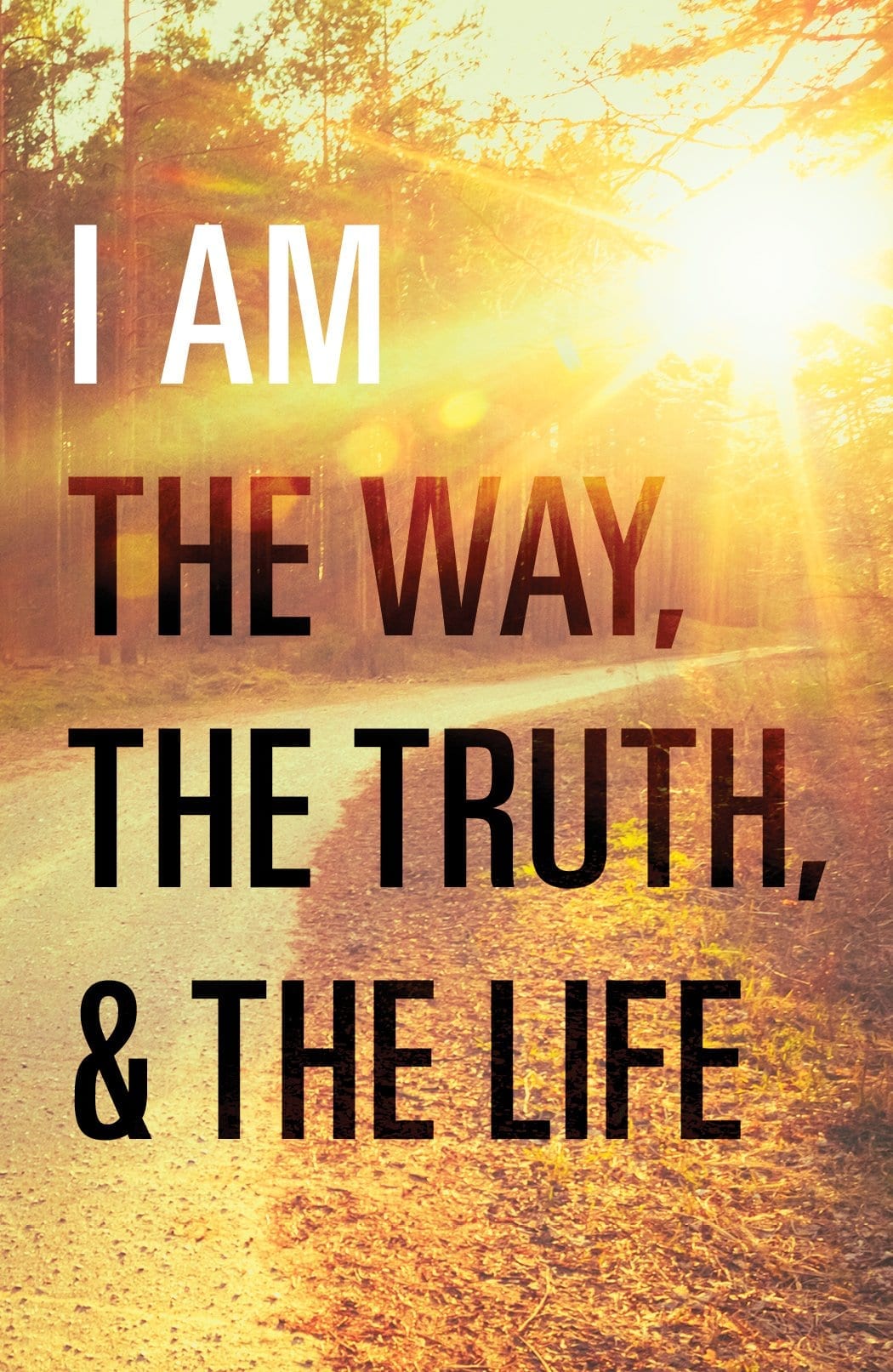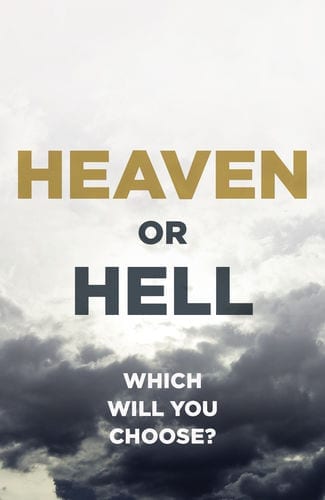 Please accept these three tract as a gift from us to you.  Please let us know if this information about salvation was helpful to you in your decision to accept or not accept Christ as your Savior today.  Email me at iamfcpresident@iamforchrist.org.  We will mail your gift right away.  Thank you and God bless you.  Amen
Lloyd C. Glover
Lloyd C. Glover
Pastor
I Am fo Christ Ministries